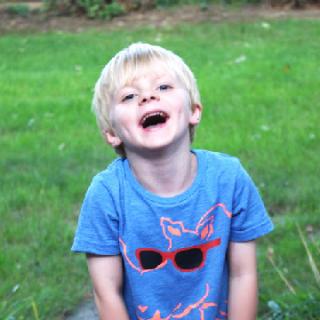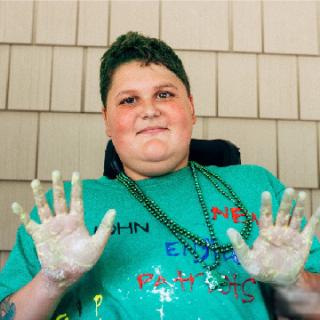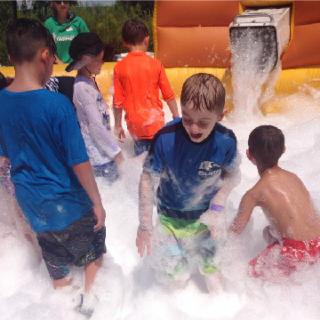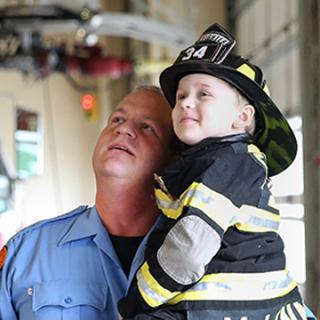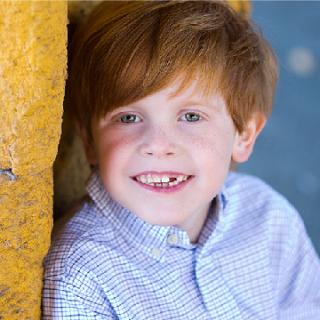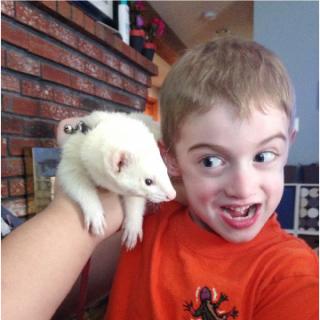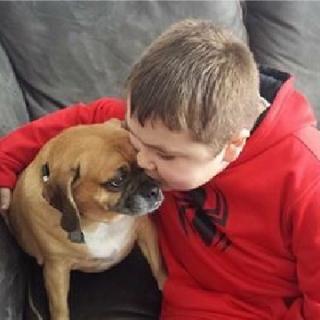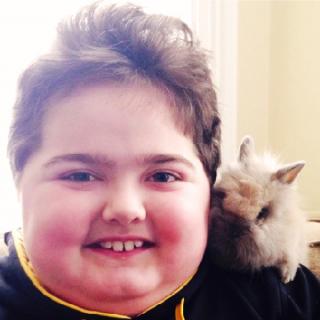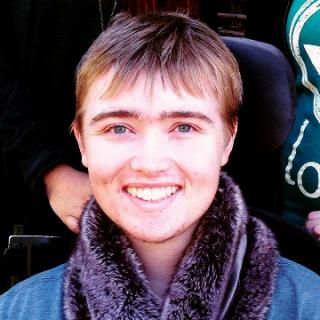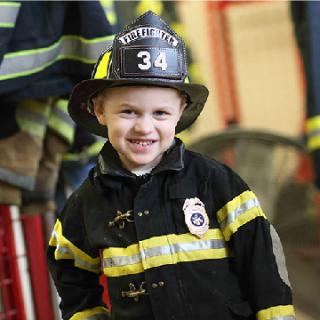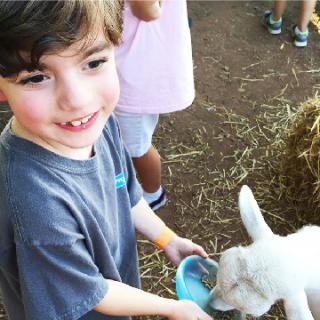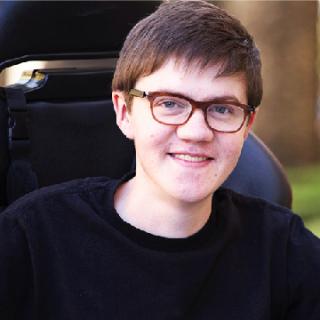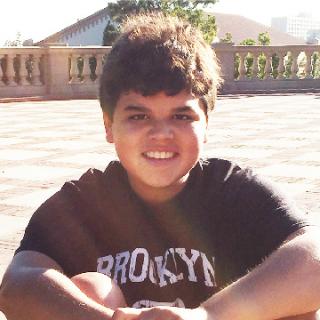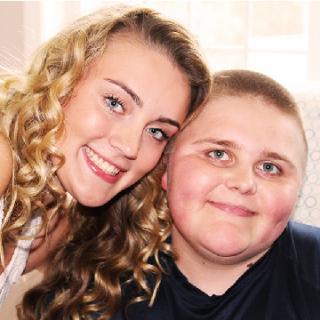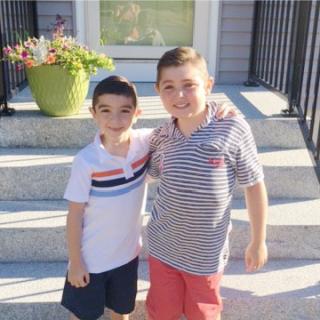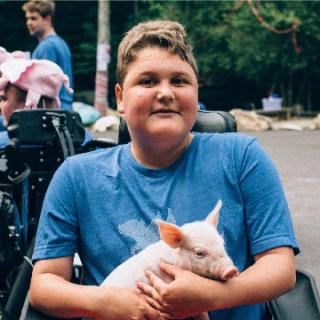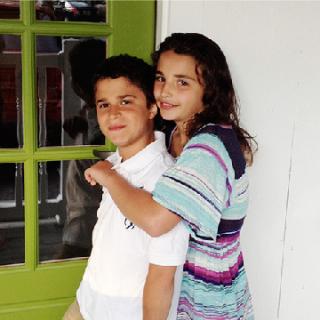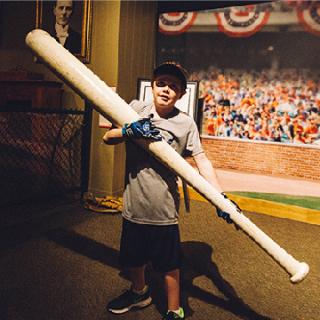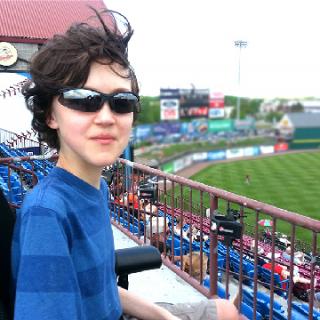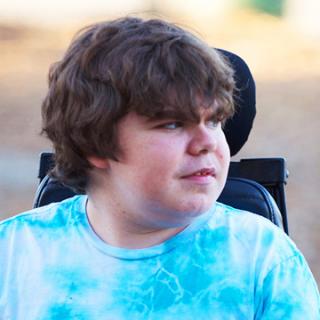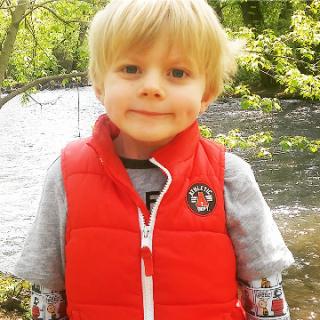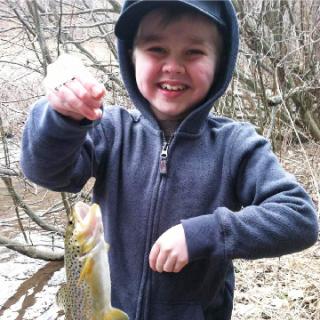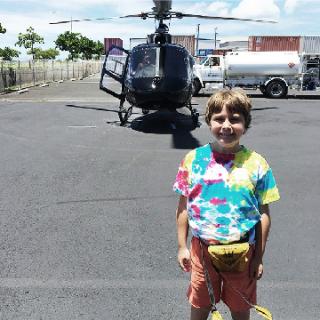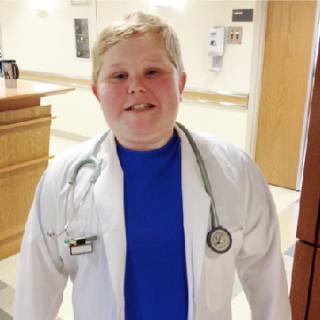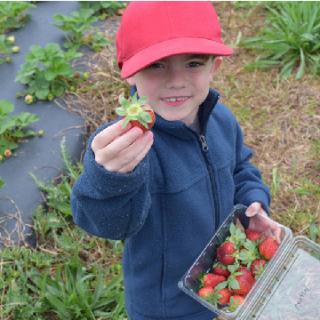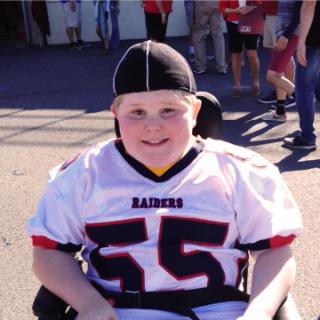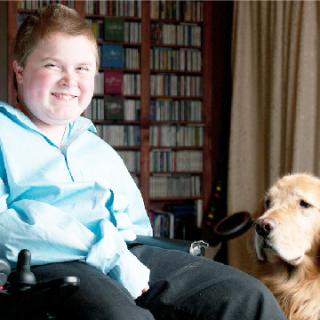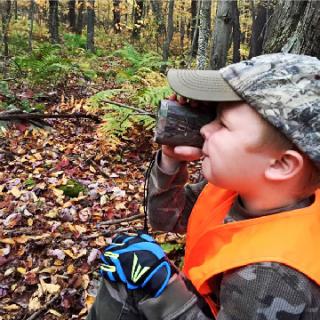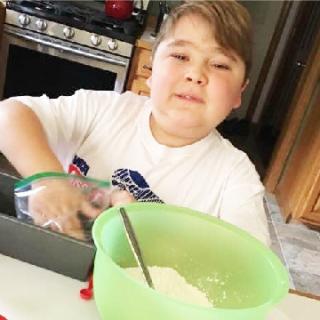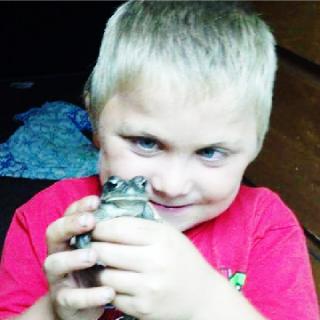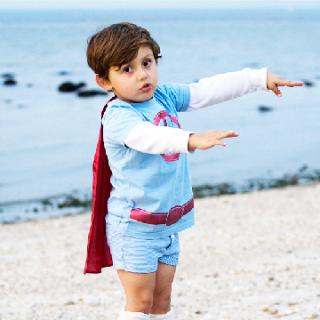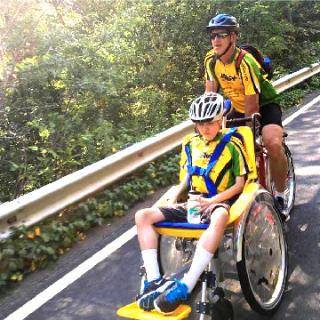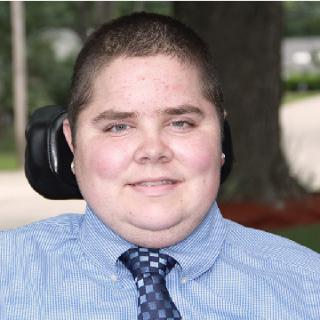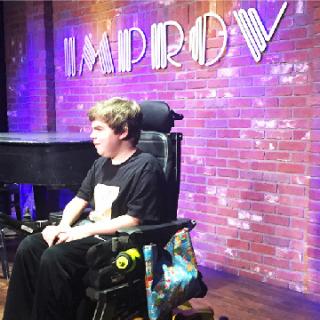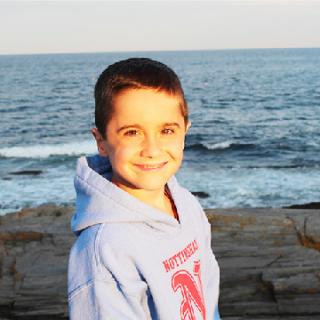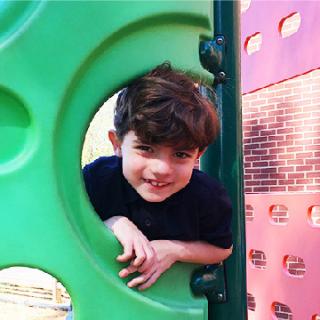 Helping others around you understand Duchenne can be challenging, especially as your child grows and has new experiences.
Since Duchenne is uncommon, it may not be something those around you are familiar with. The good news is there are resources that can help educate others and make these conversations more constructive.
Gaining equality at school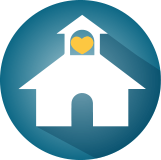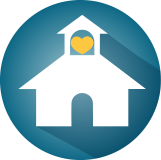 Having a proactive relationship with your child's school is an important way to ensure the school understands your child's needs. Beyond regular conversations, it can be helpful to have a written document that spells out your needs. This plan can be in the form of an email, letter or an Individualized Health Care Plan (IHCP).
An Individualized Health Care Plan is a written plan that you develop in partnership with your child's doctor. It helps to address the needs of your child while at school, and provides clear guidelines for supporting the student and family.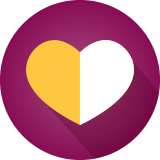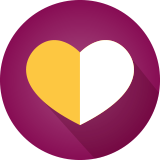 Advocating for your child with doctors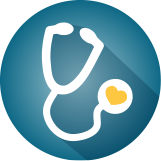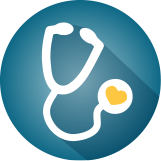 Your child's doctor can be a resource and a valuable advisor as Duchenne progresses and symptoms become more severe. For children with Duchenne, doctor visits are a very important aspect of ongoing care.
Today, doctors are pressured to see more patients in less time and to spend less time with each patient. The increasing complexities of the healthcare system may make it more difficult to find the answers you need. Finding ways to communicate questions and strengthen your relationship with your primary doctor can be important, especially as your child gets older.
One helpful resource to consider is Parent Project Muscular Dystrophy's resource bank for assembling the best care team for your child.
Helping your child understand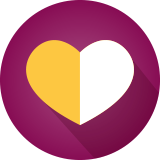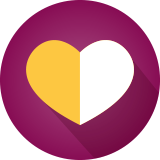 Talking to your child about Duchenne can feel overwhelming, but you are not alone. There are many others who have experienced these same challenges and shared their experiences. A few places to start include: