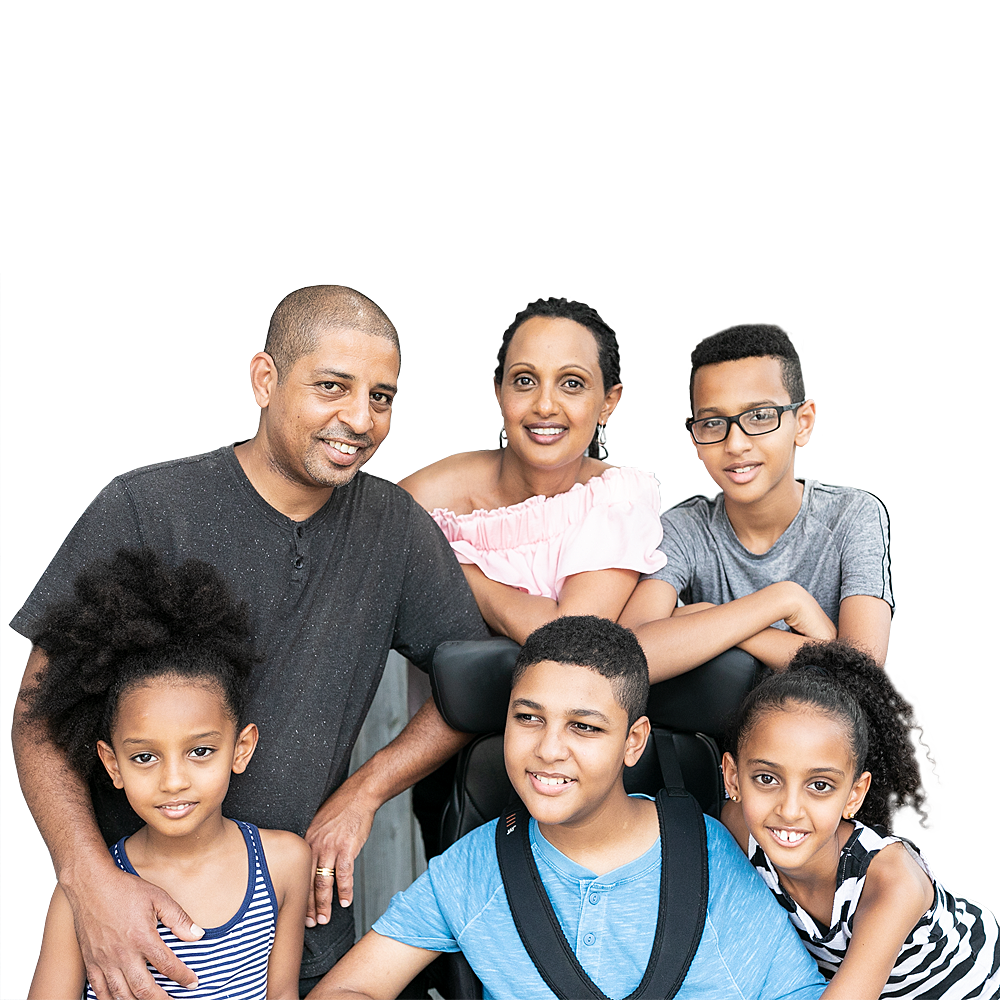 CALEB, living with Duchenne,
and his family.
Mental Health & Self Care
Addressing the emotional, cognitive, and behavioral impact of Duchenne
For understandable reasons, Duchenne muscular dystrophy is commonly perceived to be a disease primarily affecting the muscles. Many do not know, however, that Duchenne causes abnormal expression of dystrophin in the brain. The function of dystrophin in the brain is not as well understood, but recent studies have shown individuals with Duchenne to be more prone to ADHD, learning difficulties, anxiety, and autism spectrum disorder (ASD).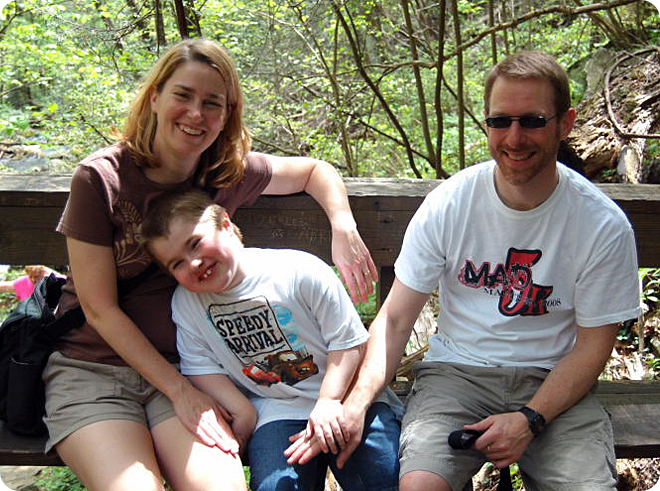 Individuals with Duchenne as well as their families may require support at every stage of disease progression. These needs may be complex and can include psychosocial assessments, speech, and language therapy, social worker support, psychotherapy, educational interventions, and social development.
If you have concerns, speak to your child's doctor or schedule an appointment with a professional who specializes in assessing and treating mental health problems.