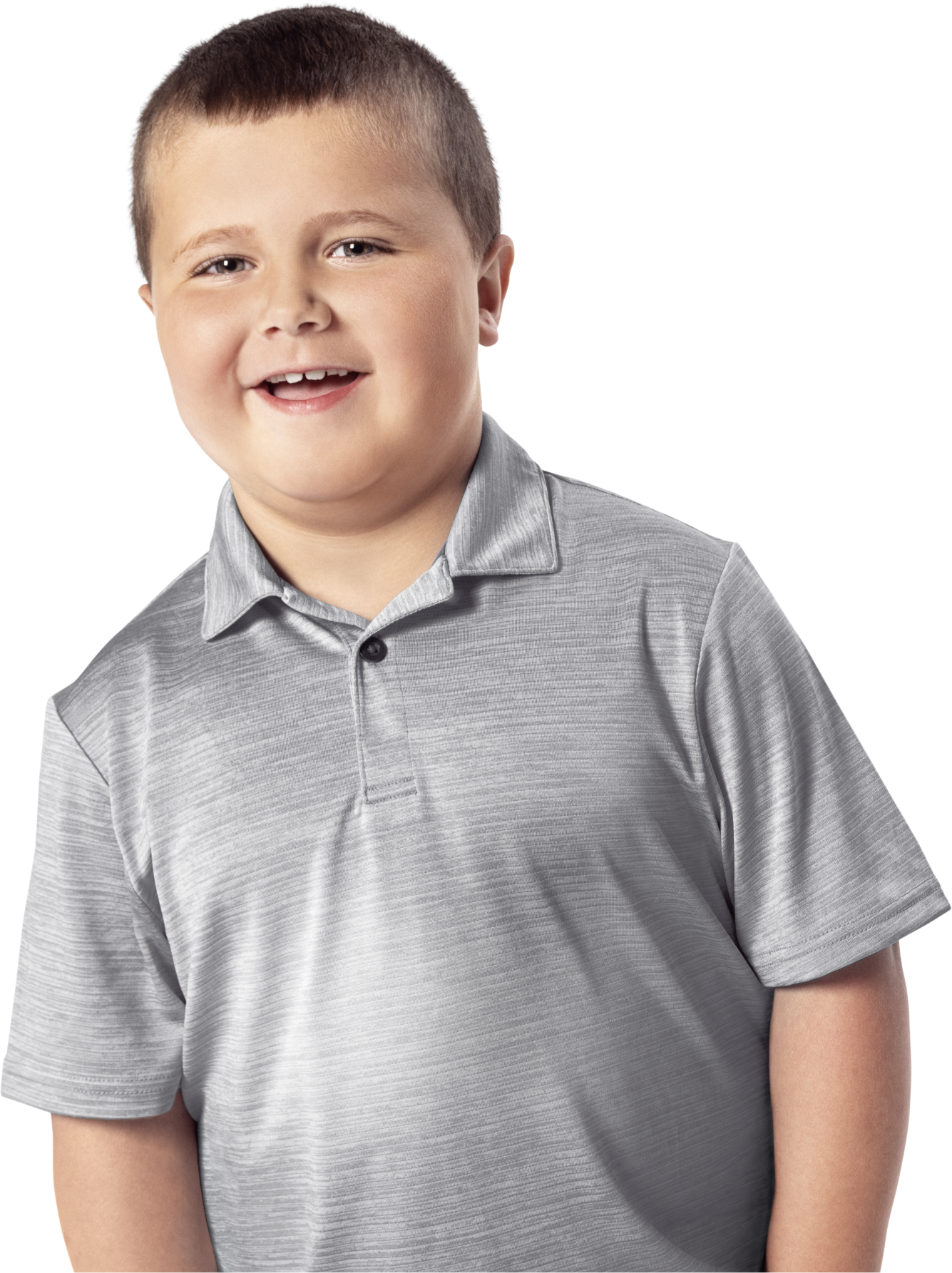 FINN, living with Duchenne.
Uniting the Duchenne Community
We understand the importance of joining together as patients, families, caregivers, and healthcare professionals to share knowledge, resources, solidarity, and hope.  
Welcome! This is the place for barriers to be broken, wisdom to be shared, progress to be celebrated, and limitations to be overcome. If you or someone you know lives with Duchenne muscular dystrophy, this is the place for you. We're glad you're here.
DILLON, lives with Duchenne.
Lives for playtime.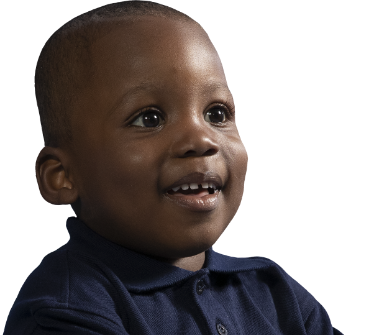 If you or someone you know has received a Duchenne diagnosis, you may feel anxious and overwhelmed. While a Duchenne diagnosis will mean adapting certain parts of your life, a fulfilling and meaningful life is still possible. Learn about the options and possibilities that lie ahead, and how to connect with the community to support you along your journey.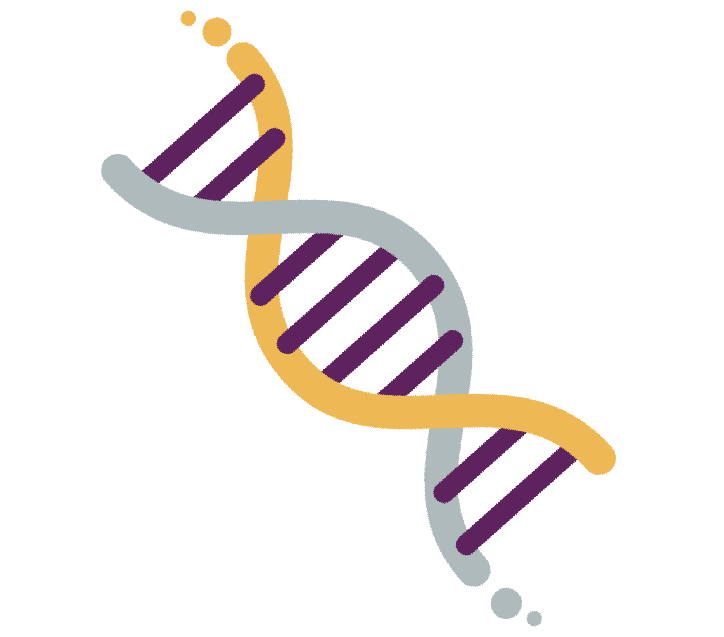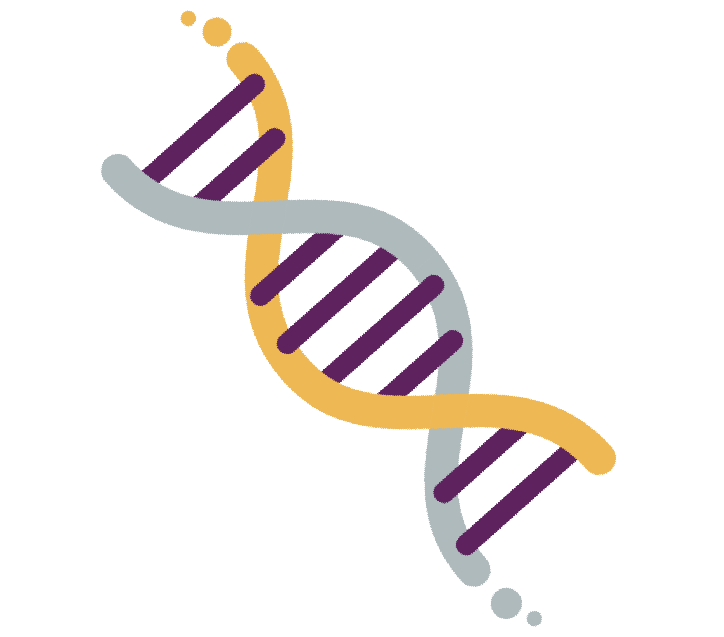 Gene Therapy in Duchenne
An exciting area of research in Duchenne is gene therapy. Gene therapy aims to treat the cause of a genetic condition. Learn more about this approach and explore important considerations.
ETHAN, lives with Duchenne.
Lives for the perfect palette.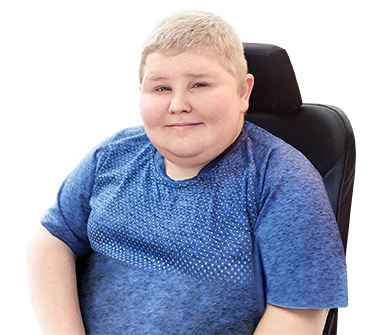 Navigating Your Management Options
Keeping up with and understanding the various management options for Duchenne can be challenging, but we're here to offer clear information designed to support your decision-making, regardless of where you are on the Duchenne journey. Learn about currently available treatment approaches and talk to your doctor to determine whether one may be right for you.
CALEB, lives with Duchenne.
Lives for cheering for his team.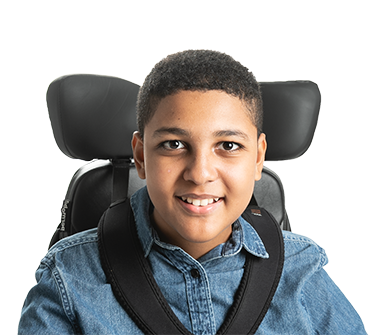 Adapting to Life with Duchenne
Living with Duchenne means learning how to manage new obstacles. Each day, we're inspired by how patients and their families have found innovative solutions, ranging from self-care to mobility, to help them adapt. Learn from others living with Duchenne and share your own expertise and life hacks.