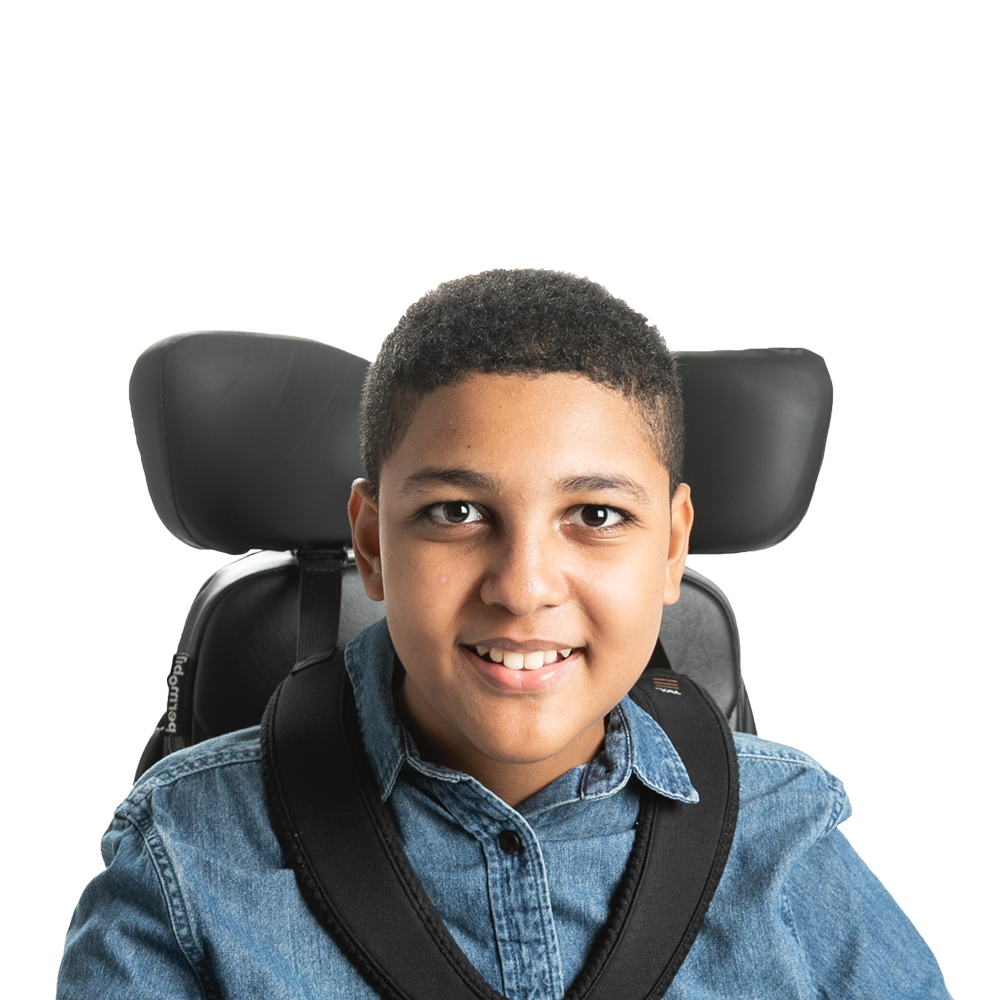 CALEB, living with Duchenne.
Duchenne Wisdom: Finding a Way Forward
Living with Duchenne can be unpredictable and challenging. But we also know that people with Duchenne have found unique ways to live a full and happy life and are often eager to help others by sharing what has helped them.
When faced with challenges related to access, mobility, and adaptation, people in the Duchenne community have developed countless innovative solutions to help them manage their day-to-day lives. Here, we'll share many of those ideas and life hacks with the goal of helping those living with Duchenne.
Inspiration for the Community, by the Community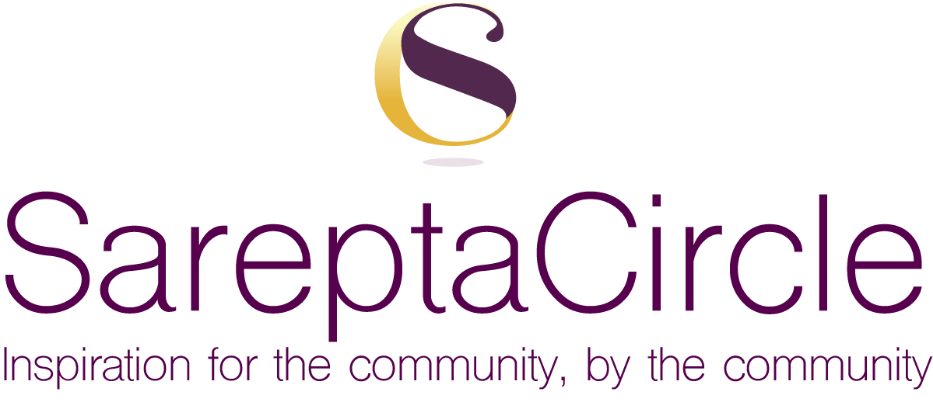 Sarepta's commitment to the Duchenne community extends beyond developing innovative therapies. Our goal is to understand the impact of the disease on patients and caregivers so we can help support the entire spectrum of Duchenne muscular dystrophy. As we get to know more members of the Duchenne community, we continue to be inspired by the young men who are coping with their condition and making the decision to continue to live a full life. They are learning to drive, going to college, and working. These individuals, along with the caregivers and friends who support them, have inspired us to create SareptaCircle, a program dedicated to telling the stories of all those impacted by Duchenne.
SareptaCircle Engagers are individuals living with Duchenne or the family members who help care for them. Our goal is to tell their stories and to offer an authentic view of life with Duchenne—from dealing with the emotions of diagnosis to navigating the challenges of life at home, in school, and in the community.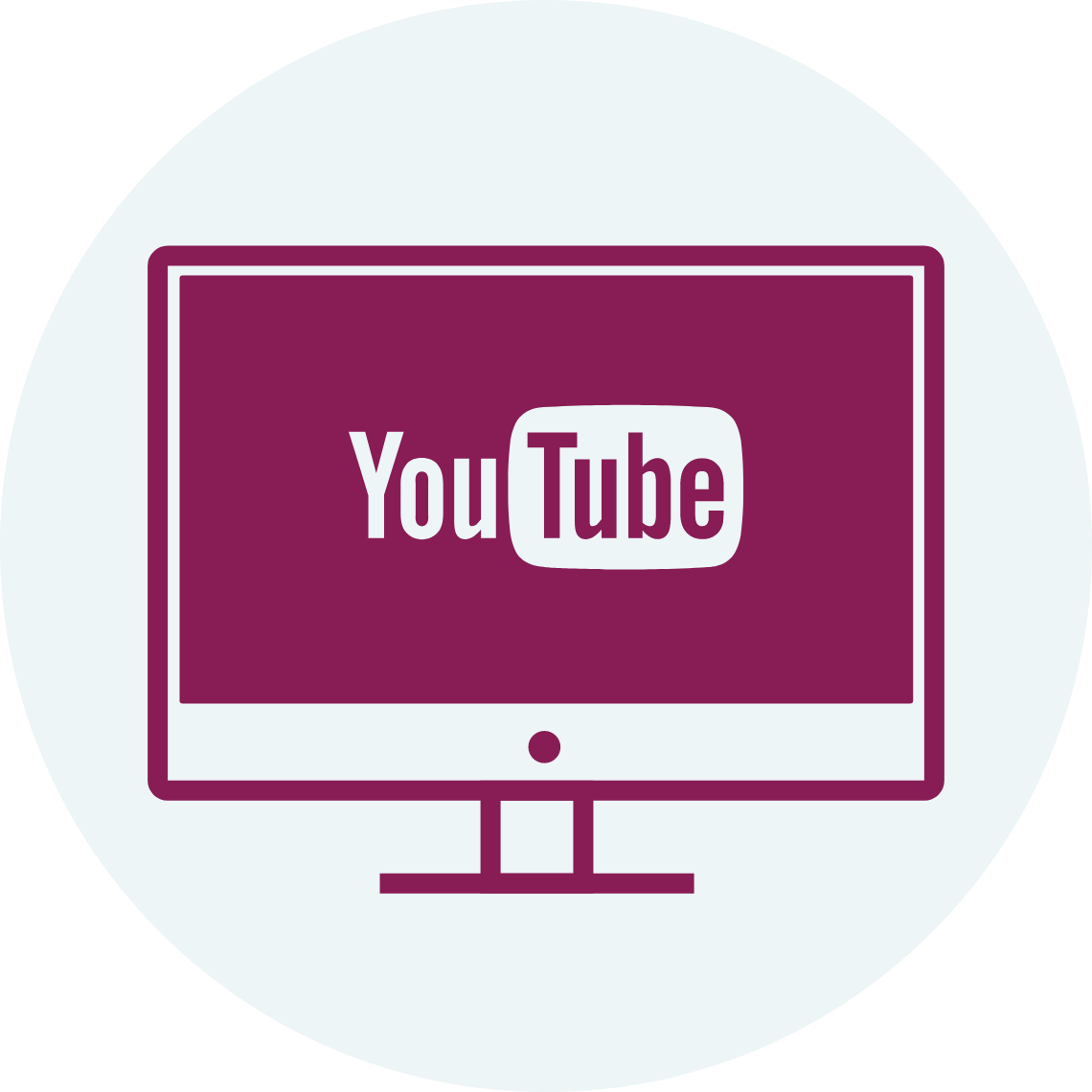 SareptaCircle Engager Videos
We've compiled an entire collection of videos from SareptaCircle Engagers that tell honest stories of hope and adaptation from the perspective of people and families who truly know what it means to live with Duchenne.