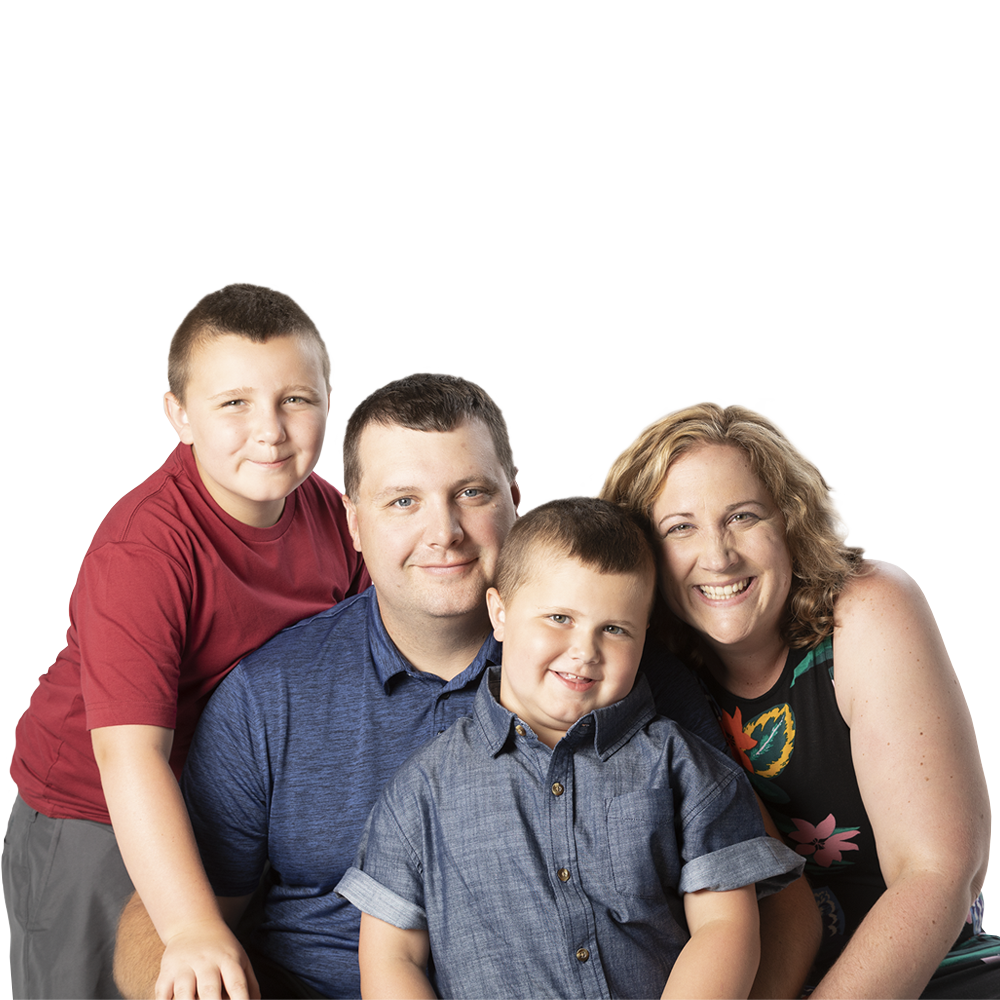 FINN, living with Duchenne,
and his family.
Finding Support
Often, speaking with someone who "gets it"—someone who can relate to exactly what you are going through—can provide a renewed sense of energy and hope to move forward. Many Duchenne patients and families have found support and have made lifelong friendships by connecting with those who are facing similar experiences: the Duchenne community.
This unique group of individuals includes multidisciplinary care teams, patient advocacy groups, other Duchenne patients and families, and genetic testing and counseling program professionals.
 
Multidisciplinary Care
Your child's team of healthcare professionals will be there to partner with you and your family every step of the way. A multidisciplinary Duchenne care team may include numerous people, each specializing in different areas. Your child's care team will be structured to your family's needs and is typically led by a neuromuscular specialist.
A Duchenne team of healthcare professionals may include: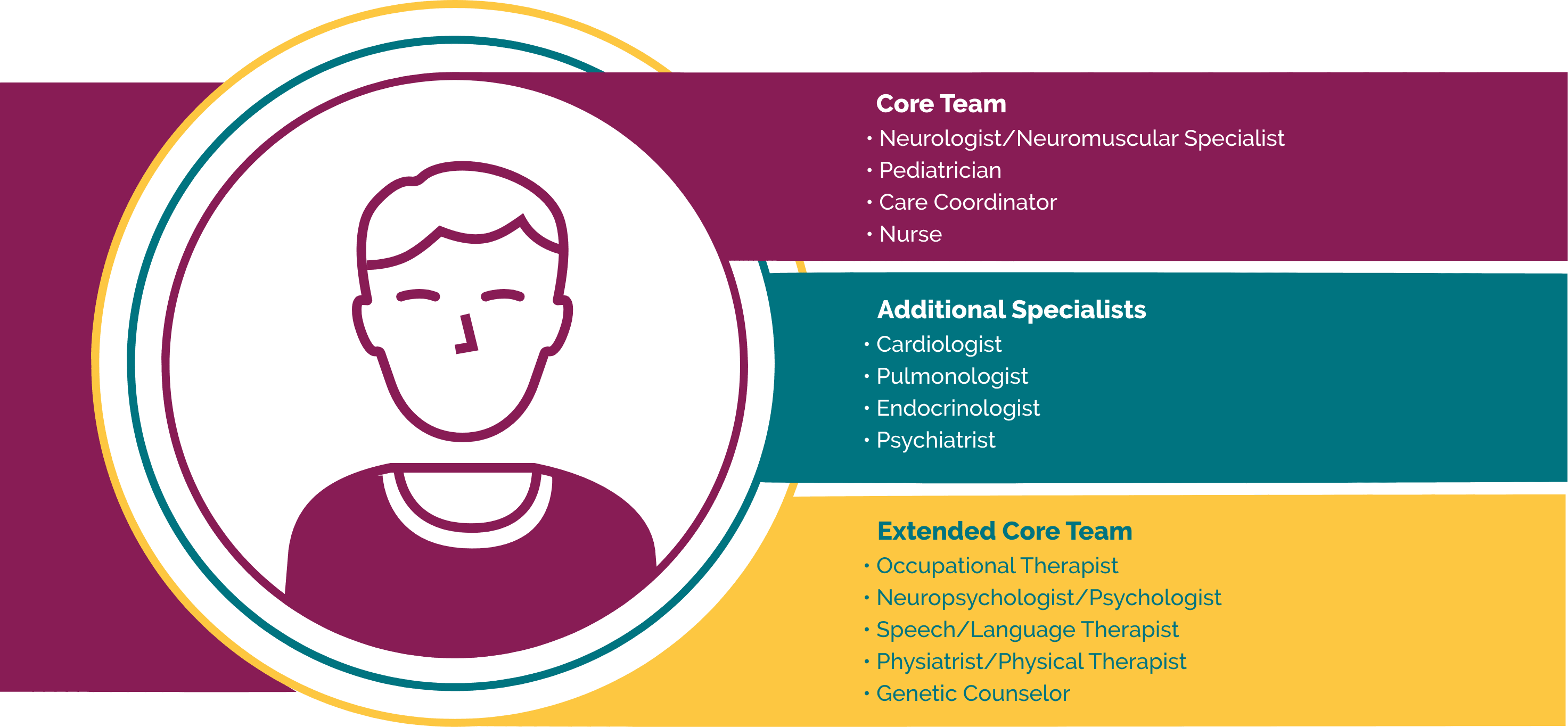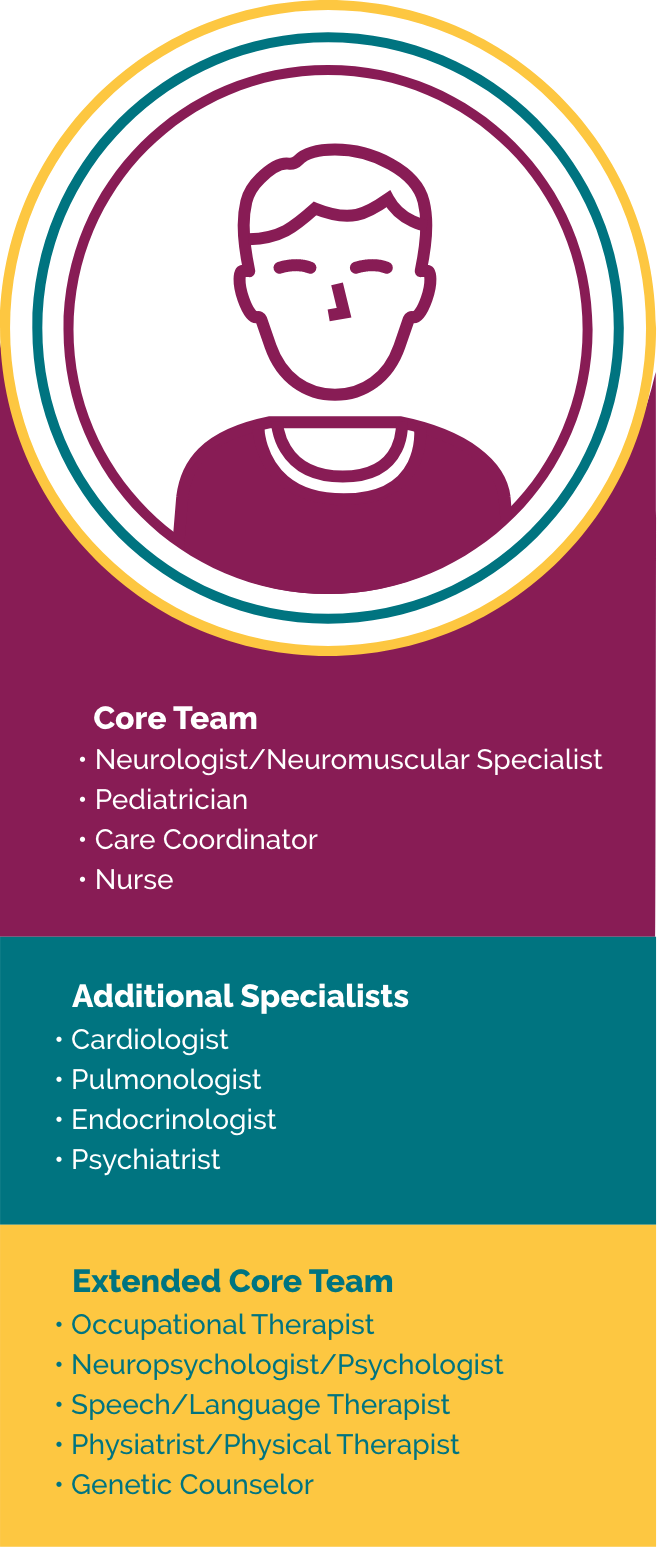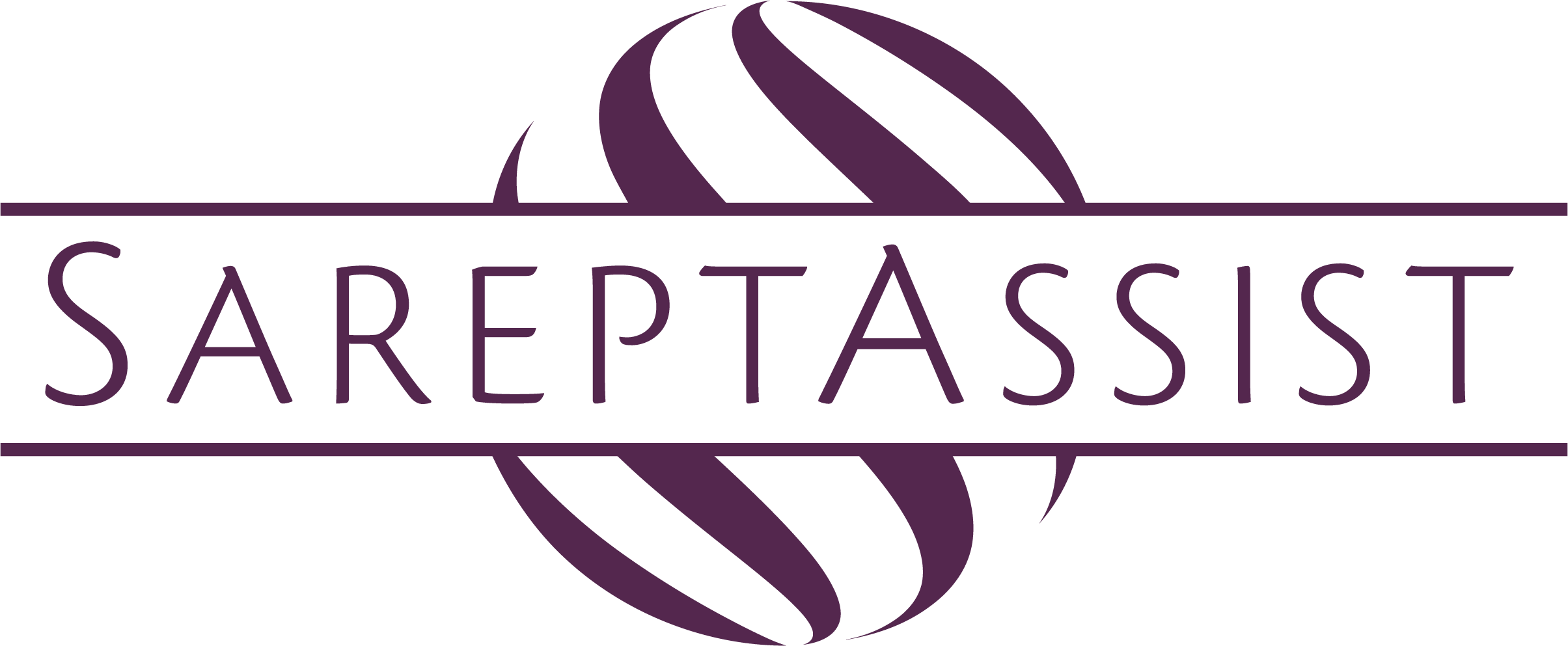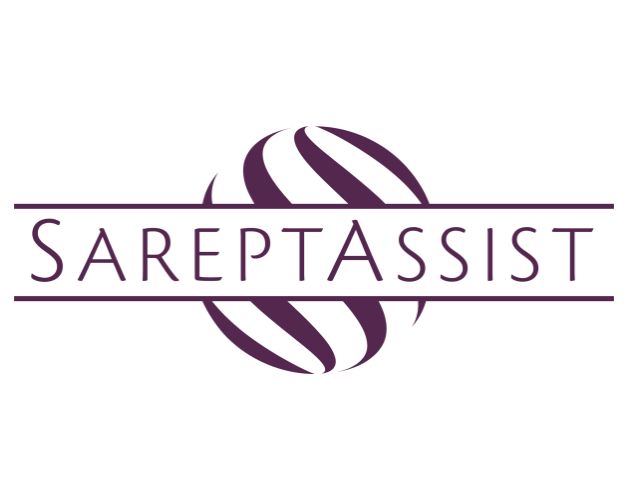 SareptAssist
SareptAssist is a personalized support program to guide you through your treatment journey. We can help you:
Understand the requirements for treatment
Consider financial assistance options
Explore your insurance benefits
Prepare for treatment
Find helpful resources
SareptAssist is here to help.
SareptAssist is available to Duchenne families in the U.S. and pertains to Sarepta-approved therapies.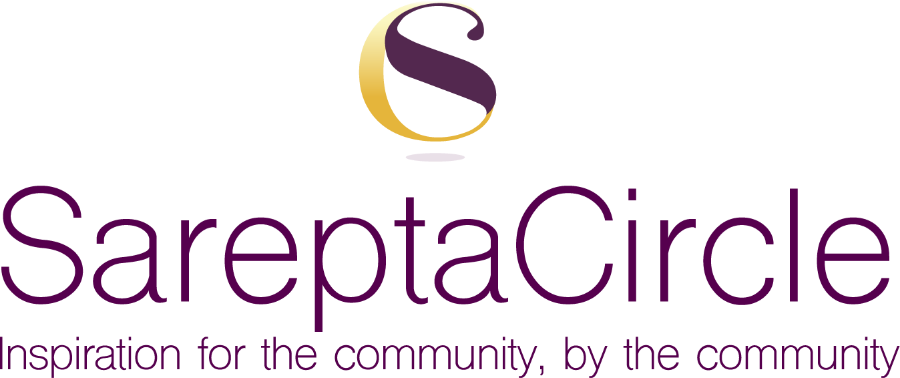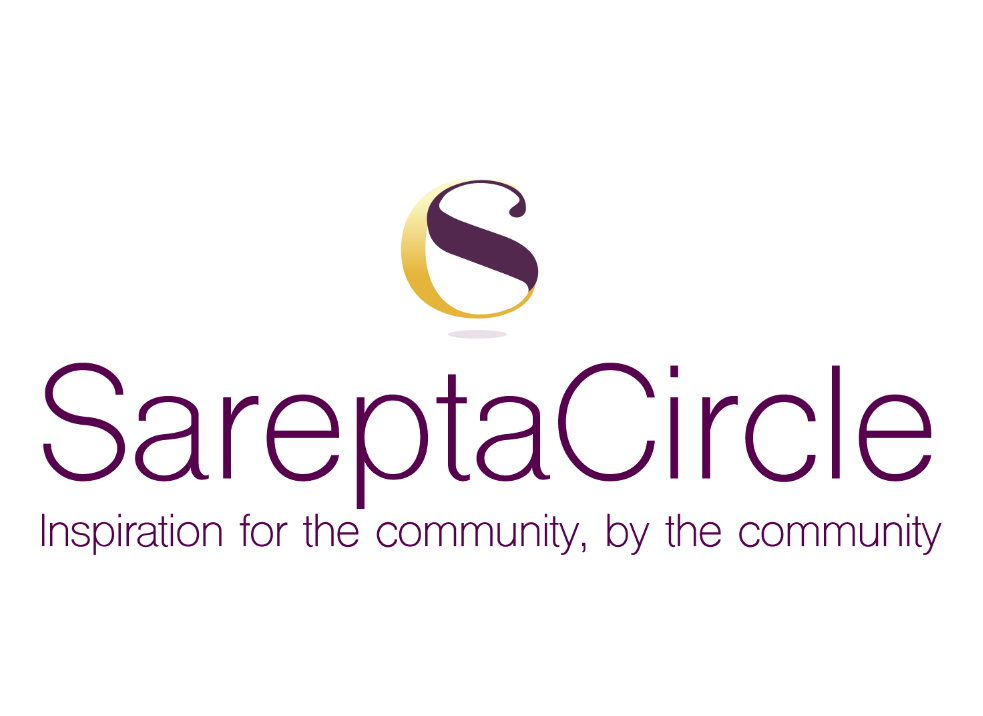 Find Your Circle
Whether you are a caregiver, sibling, or an individual living with Duchenne, SareptaCircle offers programs that connect people through real-world Duchenne experiences among the Duchenne community and subject matter experts.
SareptaCircle events are geared toward practical ideas and guidance for your Duchenne journey.
Discover our upcoming events and sign up for an informative program today.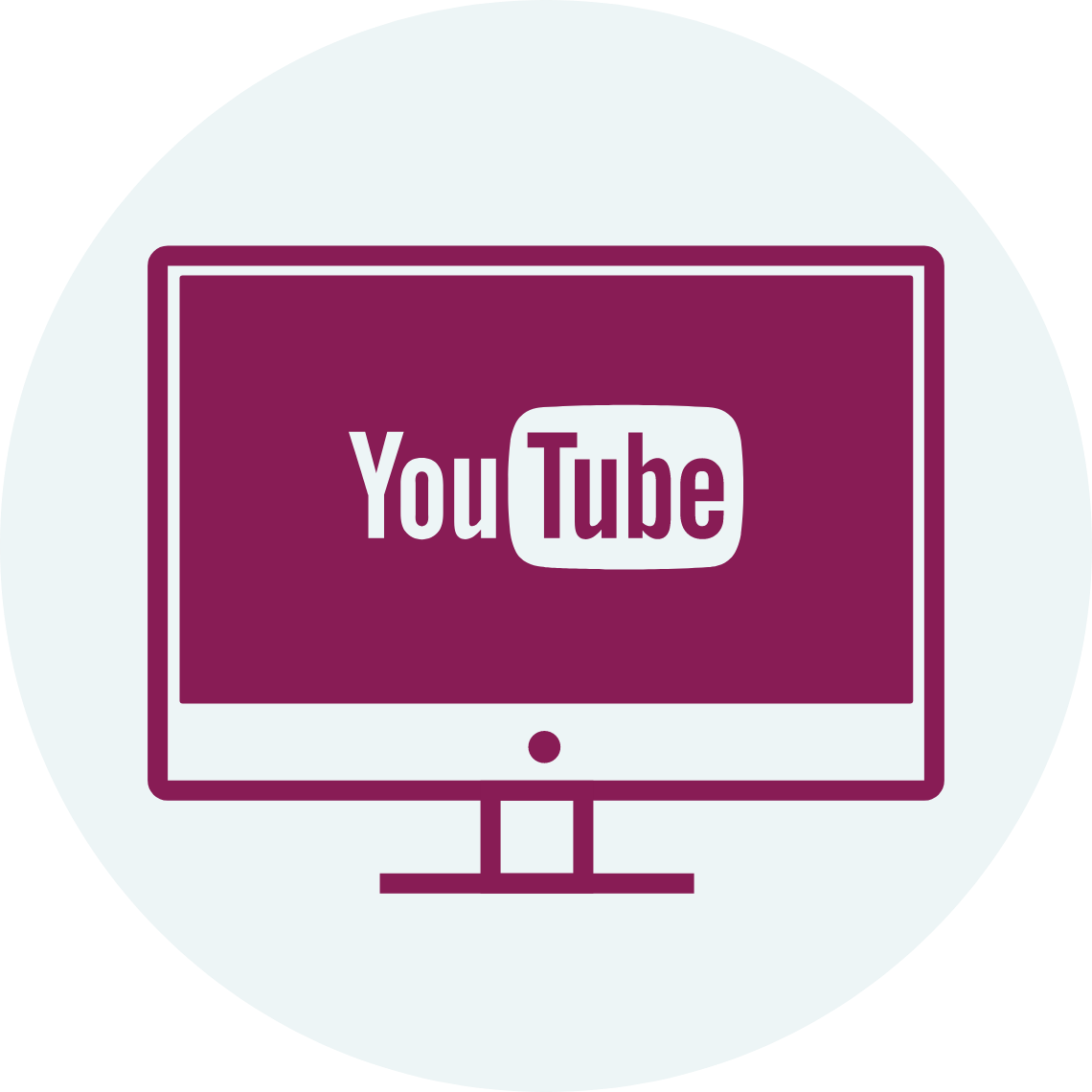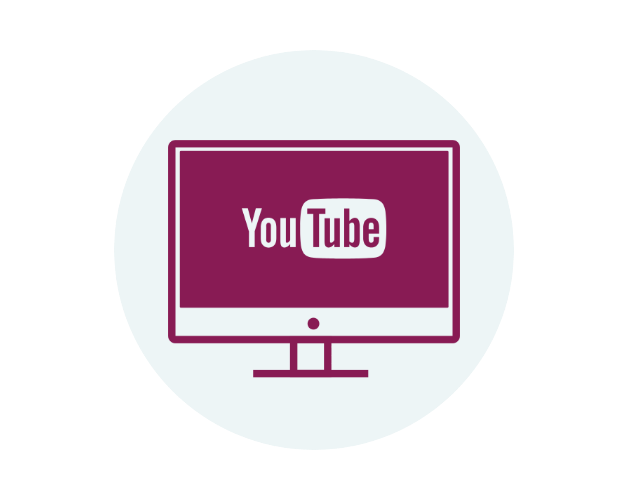 Check out the SareptaCircle   
Video Library
Meet Our Engagers
Our Engagers tell honest stories of hope and adaptation from the perspectives of people and families who truly know what it means to live with Duchenne. Tune in to hear unique voices and perspectives of people sharing their personal experiences related to Duchenne.
Watch Webinars
SareptaCircle events cover important topics such as unique perspectives of siblings, importance of hope, illuminating panels featuring real Duchenne families, and more. If you'd like to register for a live event, REGISTER NOW or view previously hosted events by visiting our video library.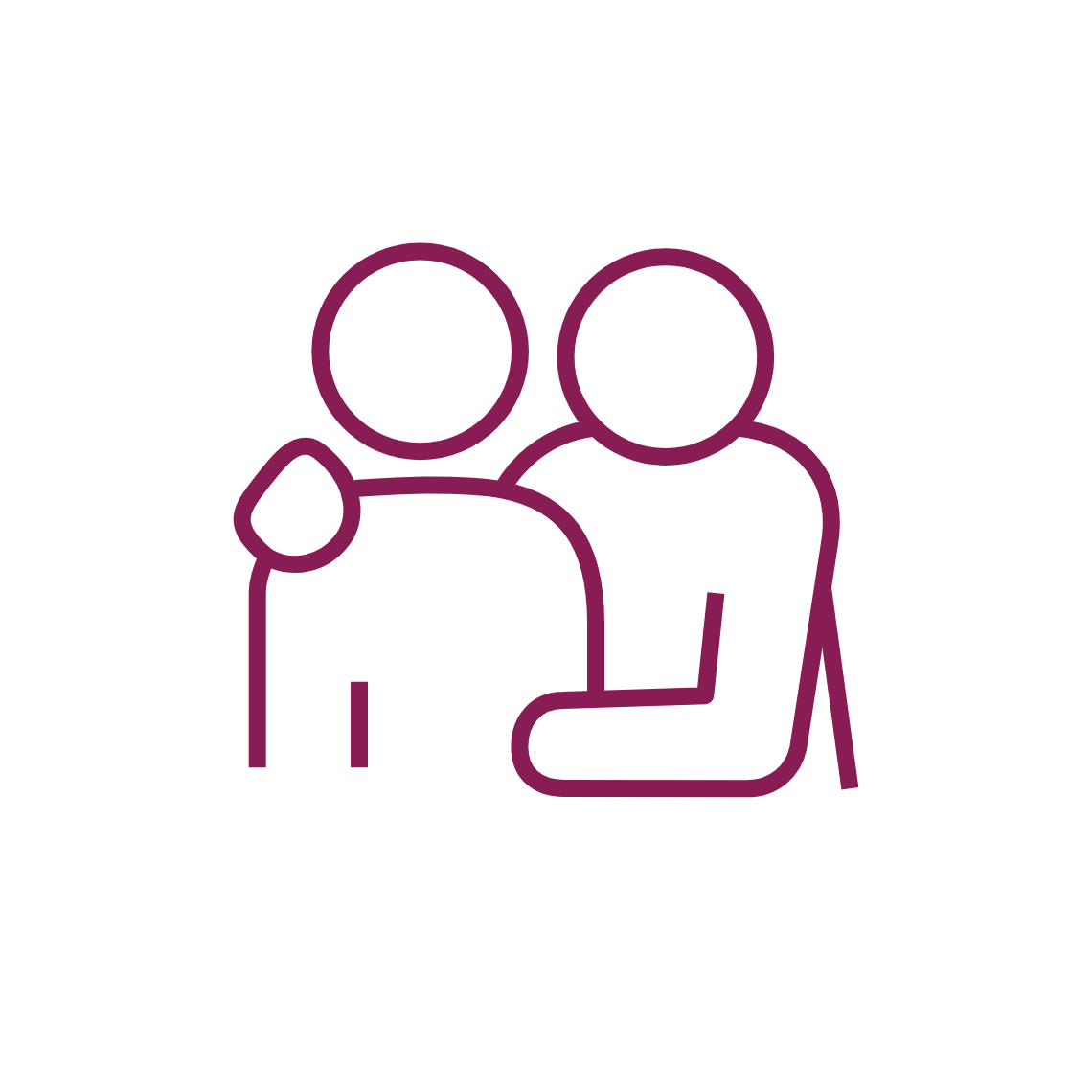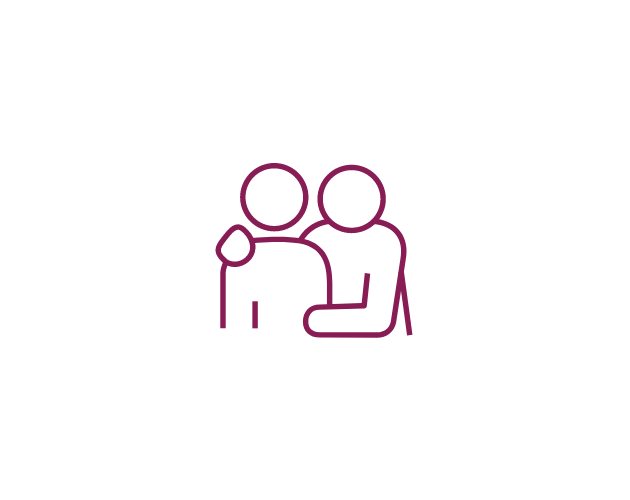 Genetic Counseling and Assistance
Genetic counseling helps patients and caregivers understand genetic testing results and plan for the future.

Sarepta Therapeutics partners with Parent Project Muscular Dystrophy (PPMD) and Decode Duchenne, a genetic testing program that provides free genetic testing to patients who have been unable to access testing due to financial barriers.