Genetic testing is a very personal decision, but it's not one that you have to make on your own.
Genetic counselors can be great resources to help you understand and adapt to the medical, psychological, and family impact a genetic disease can have. Trained in medical genetics, and counseling, these healthcare professionals can work with you and your care team to help you:
Where can I find a genetic counselor?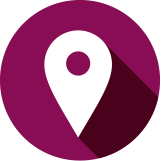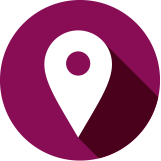 You will likely meet with a genetic counselor at a doctor's office, MDA clinic, or a PPMD Certified Duchenne Care Center.
DuchenneConnect, a program of Parent Project Muscular Dystrophy, can also help you access genetic testing and genetic counselors. If you or your child needs genetic testing, please contact the DuchenneConnect Coordinators at coordinator@Duchenneconnect.org.
Learn more about genetic counseling from the National Society of Genetic Counselors. The NSGC website provides a tool to help locate a counselor in your area.
What if I don't have access to genetic testing?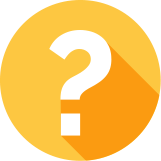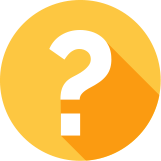 Sarepta Therapeutics has partnered with Parent Project Muscular Dystrophy (PPMD) on Decode Duchenne, a nationwide initiative to offer free genetic testing, interpretation, and counseling for people with Duchenne or Becker muscular dystrophy who meet certain eligibility criteria, and who have been unable to access genetic testing in the past due to financial barriers, such as cost or lack of insurance coverage.