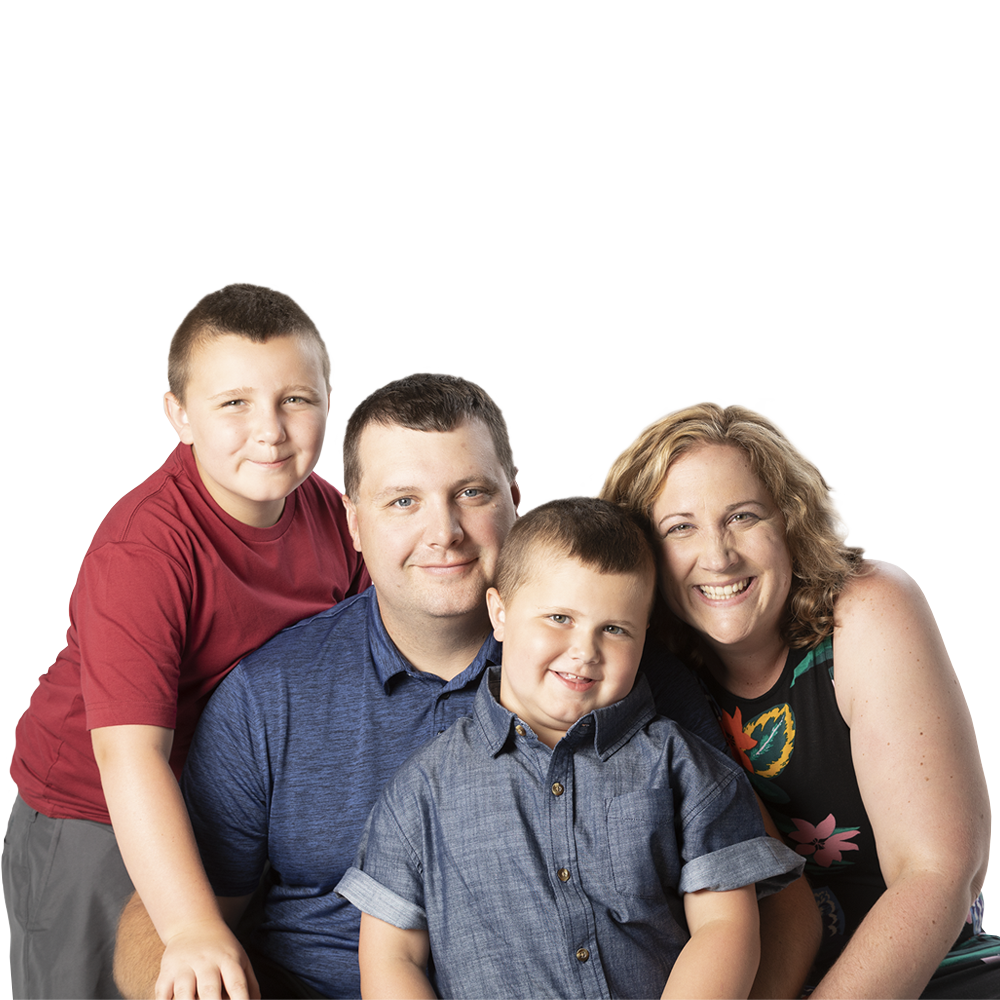 FINN, living with Duchenne,
and his family.
Often, speaking with someone who "gets it"—someone who can relate to exactly what you are going through—can provide a renewed sense of energy and hope to move forward. Many Duchenne patients and families have found support and have made lifelong friendships by connecting with those who are facing similar experiences: the Duchenne community.
This unique group of individuals includes Duchenne patients and families, patient advocacy groups, as well as professionals working with genetic testing and counseling programs.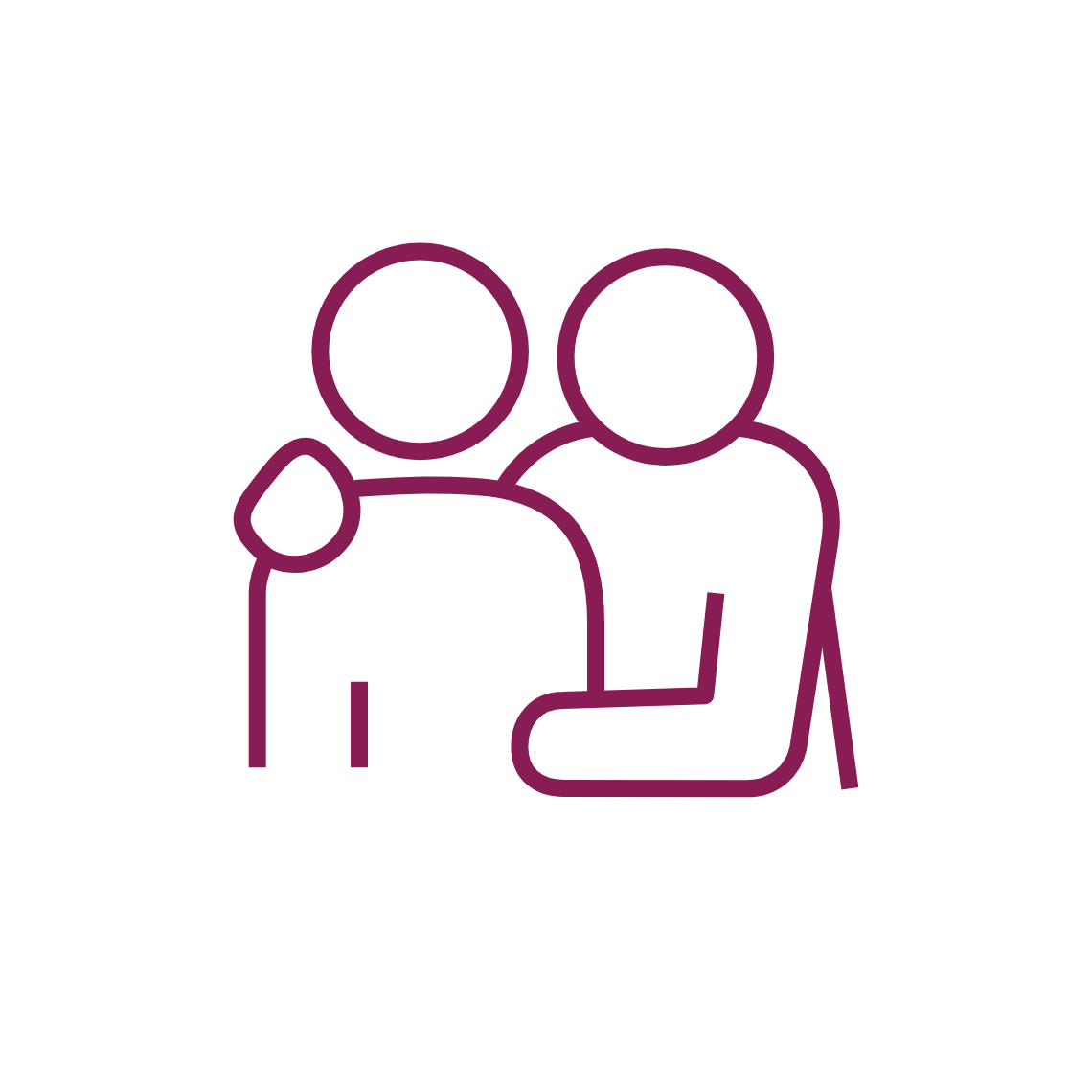 Genetic Counseling and Assistance
Genetic counseling helps patients and caregivers understand genetic testing results and plan for the future.
Decode Duchenne provides genetic testing and genetic counseling for eligible individuals who have never been tested for Duchenne.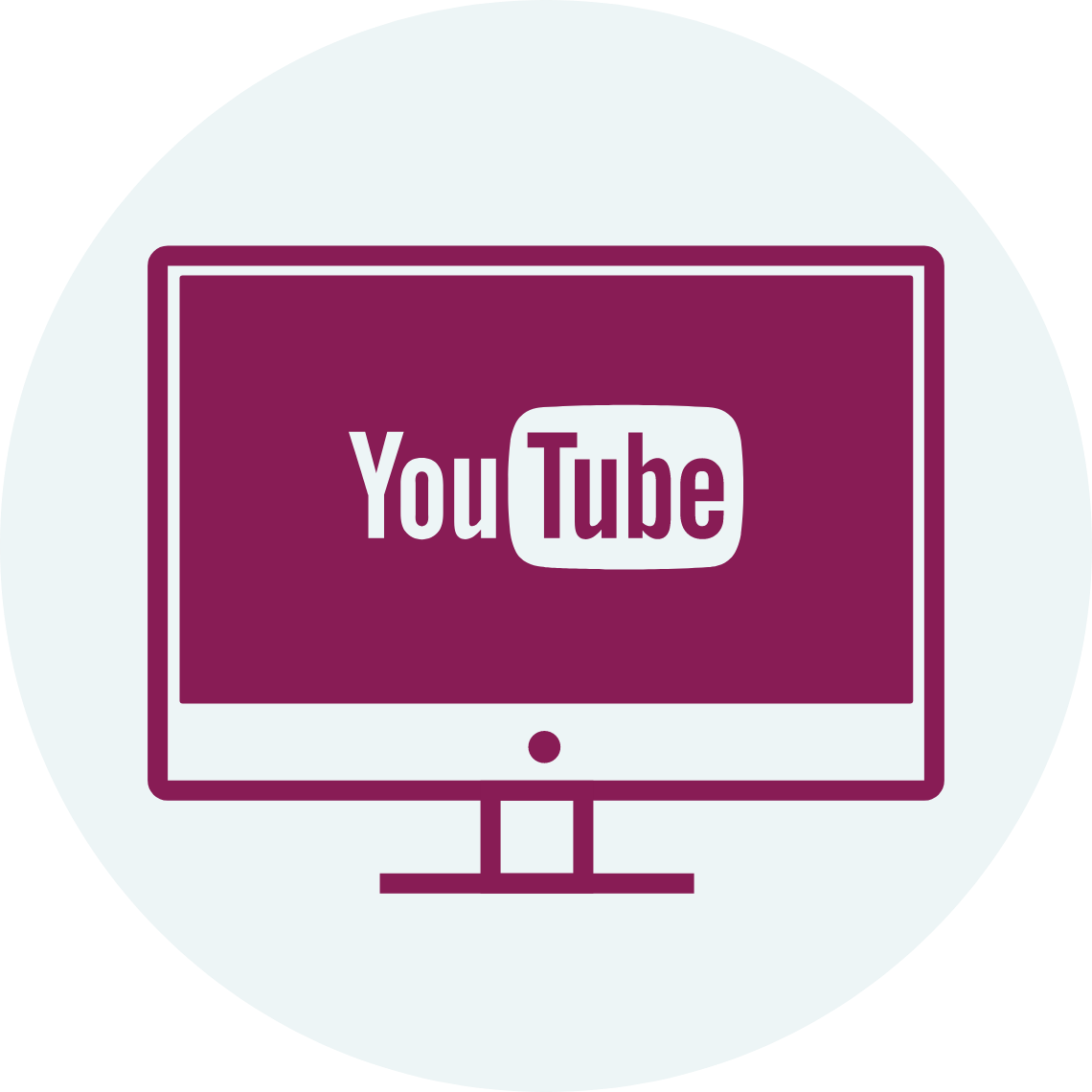 SareptaCircle Engagers Videos
We've compiled an entire collection of videos from SareptaCircle Engagers that tell honest stories of hope and adaptation from the perspective of people and families who truly know what it means to live with Duchenne.