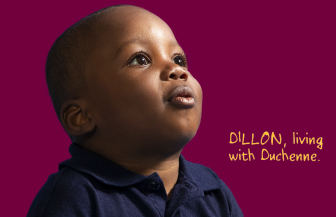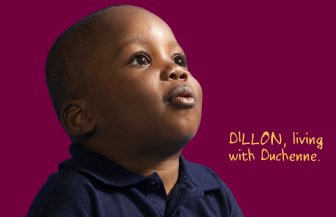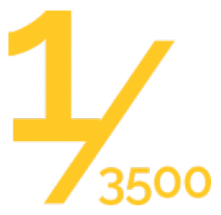 1 in 3,500 to 5,000 males born world wide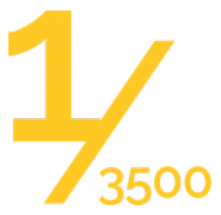 Duchenne muscular dystrophy, sometimes shortened to DMD or just Duchenne, is a rare genetic disease that is also the most common type of muscular dystrophy. It primarily affects males, with 1 in 3500 to 5000 boys born worldwide having Duchenne.
Duchenne is an irreversible, progressive disease that is caused by a genetic mutation in the dystrophin gene. This mutation prevents the body from producing enough or any dystrophin, a protein that muscles need to work properly. Without dystrophin, muscle cells become damaged and are eventually replaced with scar tissue and fat in a process called fibrosis.