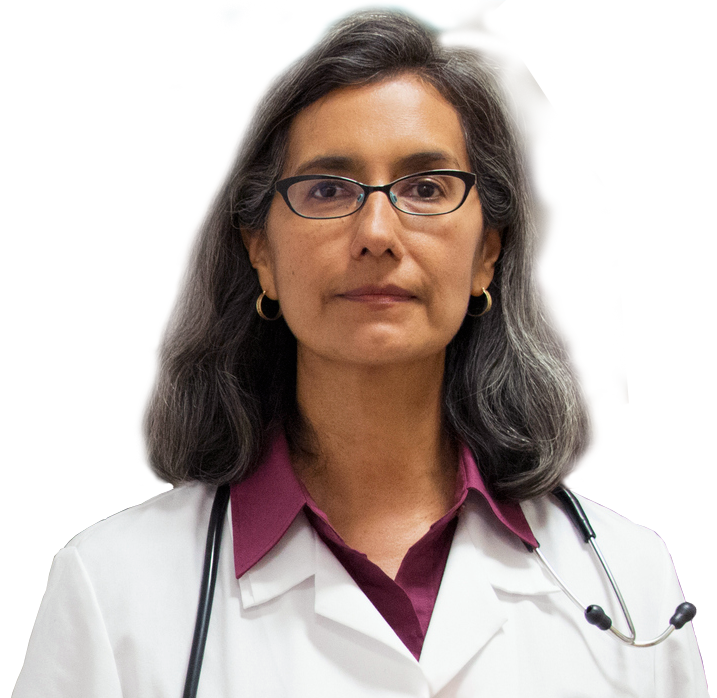 Creatine Kinase (CK) Testing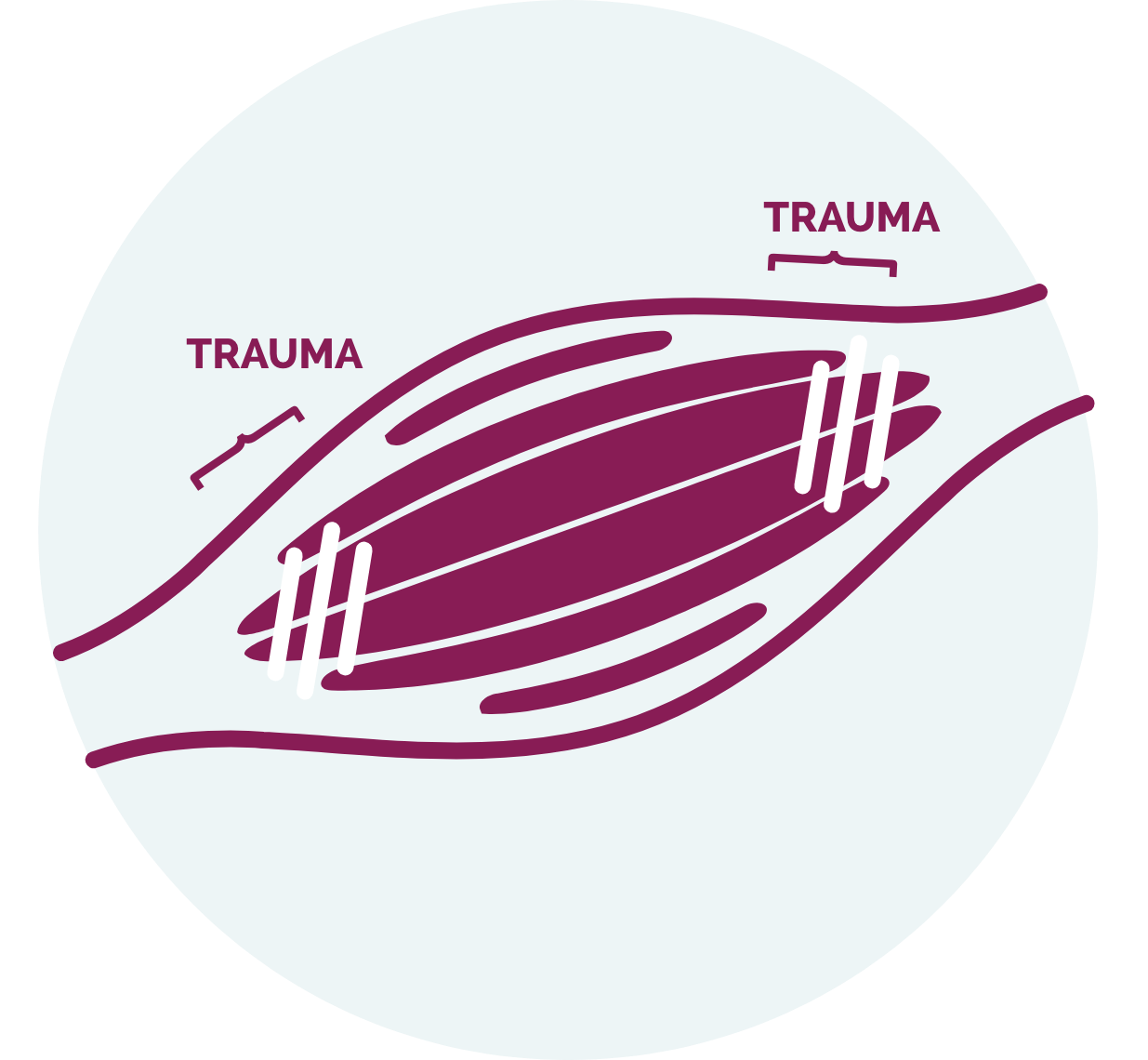 The CK test is the first step in determining whether a neuromuscular condition is causing developmental delays.
The CK test measures the amount of CK in the blood. CK is an enzyme that is found in skeletal muscle, cardiac muscle, and the brain. It is released from muscle cells into the blood during muscle injury. Elevated levels almost always indicate skeletal muscle damage and can be observed as early as at birth.
Although the normal range of CK levels varies with age and gender, CK levels in DMD are typically elevated 50- to 200-fold above normal levels, as shown in the table below.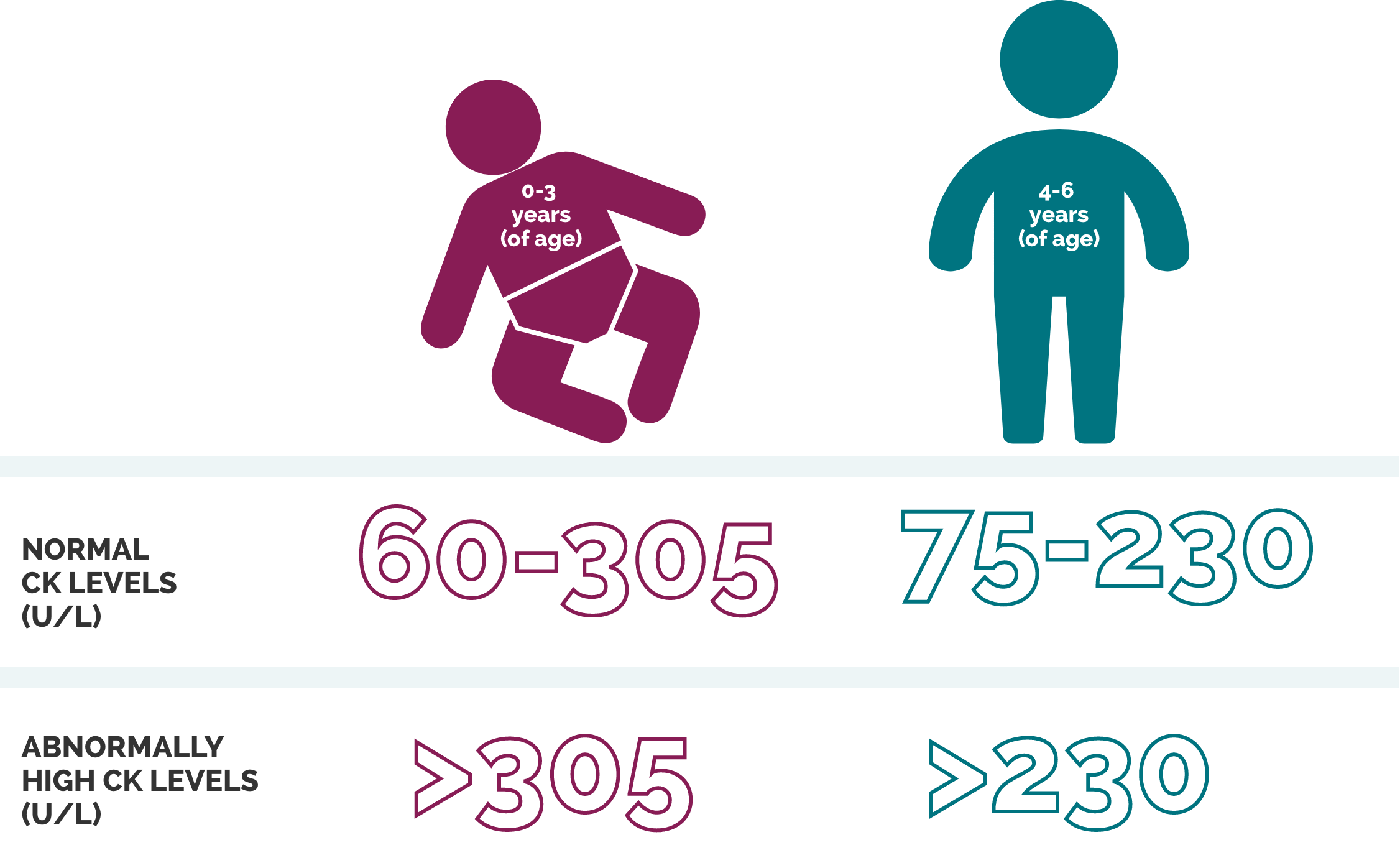 The IC-10 diagnosis code for muscle weakness is M62.81.
If CK is elevated, refer to a neuromuscular specialist to confirm a diagnosis.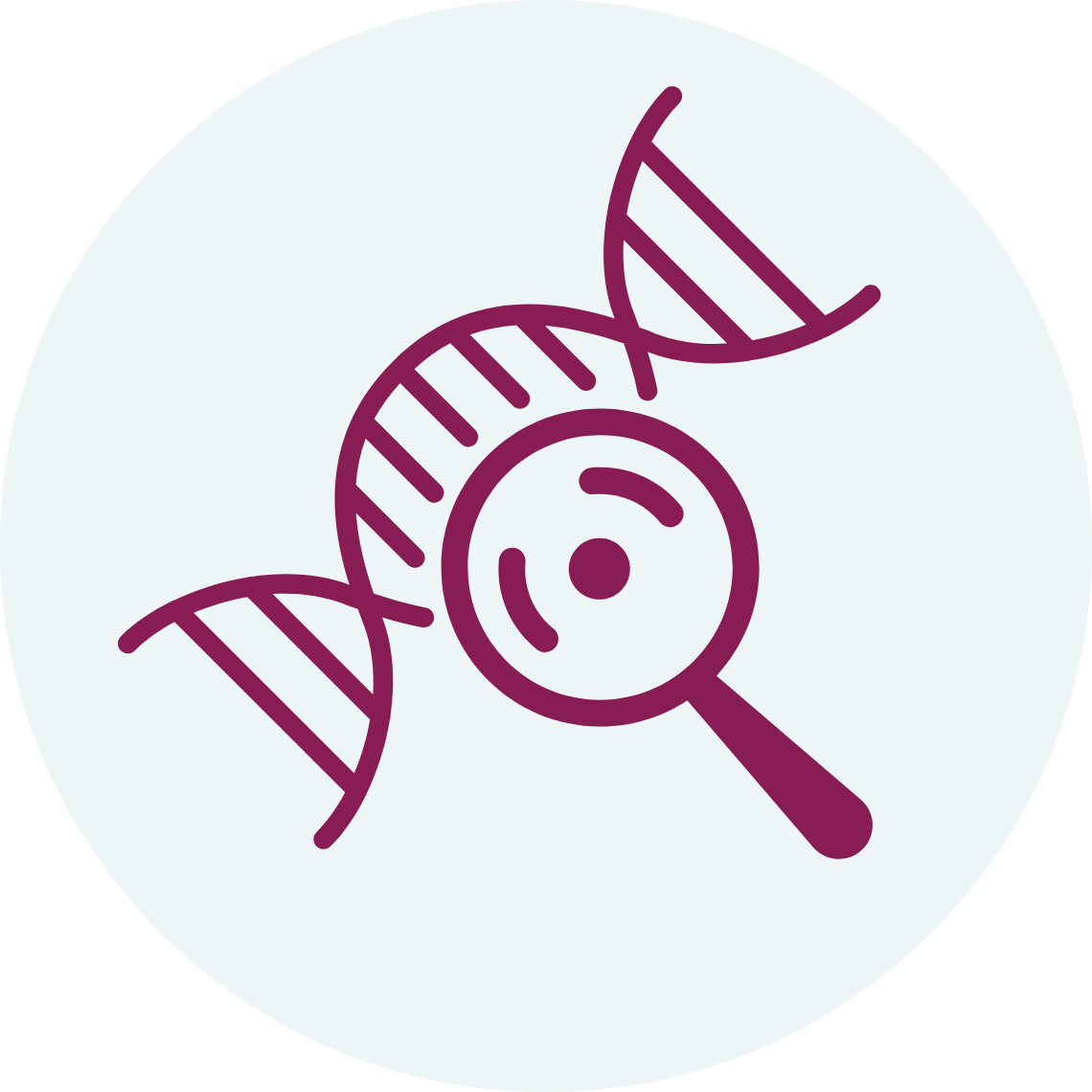 Confirming the Diagnosis With Genetic Testing
If CK is elevated, the neuromuscular specialist will order genetic testing to determine whether DMD is the cause of your patient's symptoms. The following types of genetic tests can be used to confirm that your patient has a DMD genetic mutation and to identify the specific type of mutation:25
Multiplex ligation-dependent probe amplification (MLPA) or array-based comparative genomic hybridization (aCGH) 
These tests can identify large-scale mutations in the DMD gene, which are found in ~80% of patients. For the remaining ~20% of patients, additional genetic testing may be needed.
Next-generation sequencing (NGS)
Identifies both large- and small-scale mutations in the DMD gene. Typically, no further genetic testing is required.
In rare cases, genetic testing may be inconclusive. In these situations, the specialist may recommend a muscle biopsy to detect the presence of dystrophin.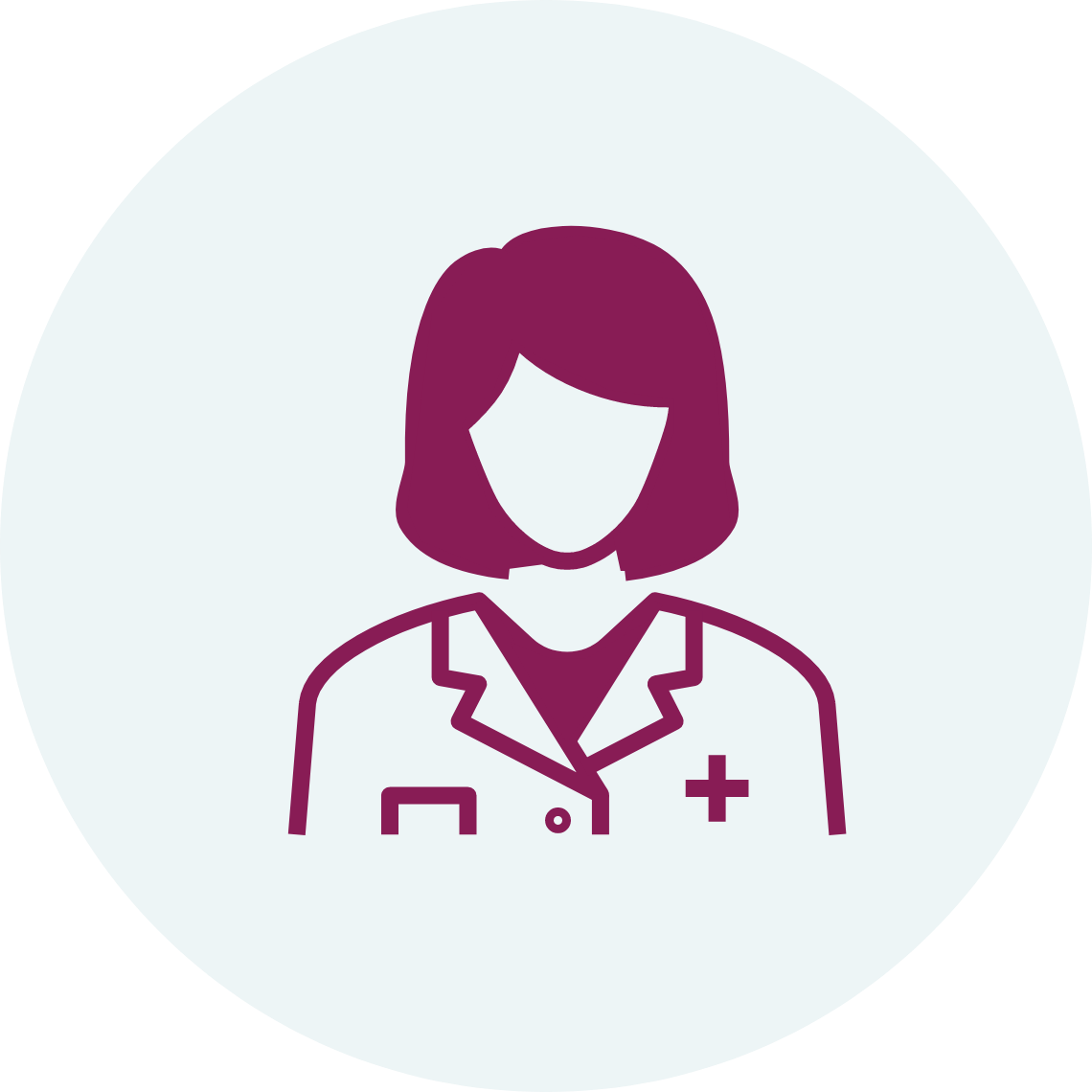 Decode Duchenne is a program of the patient advocacy group, Parent Project Muscular Dystrophy, that offers free genetic testing for eligible patients.